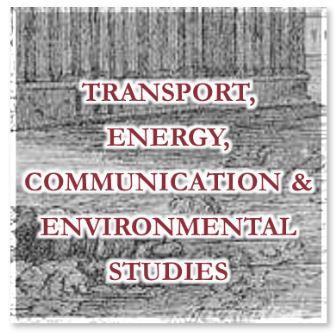 Due to its geographical location, Lithuania is an important European transport hub. However, the railway connecting Lithuania to Europe is still under construction and there is no national airline. Nevertheless, Lithuania is the best place for logistics.
Lithuania's geographical location had determined the country's fate of being completely dependent on energy resources from the East. Due to centuries of difficult political relations with its eastern neighbour, Lithuania had to pay the highest price for Siberian gas in Europe. But the construction of a terminal has made Lithuania one of the most energy-independent countries in Europe, and technological progress has made Lithuania independent.
But technical progress doesn't only bring good things. It' is also the greatest danger for Lithuania. Lithuania is a green country. Vilnius is probably the only European capital where the forests reach right into the heart of the old town. But protecting nature isn't enough – logging is considered one of the most pressing social problems, and in recent years there have been a number of environmental crimes committed by large companies.